Wellnesspod.ie offers range of eco & sustainable products
Online Community Element features top Irish Wellness Coaches and Experts
Increase demand for self-care and wellness supports at home during during global pandemic
The Wellness Pod is a brand new eCommerce shop offering a collection
of Australian inspired wellness, sustainable and eco-friendly products.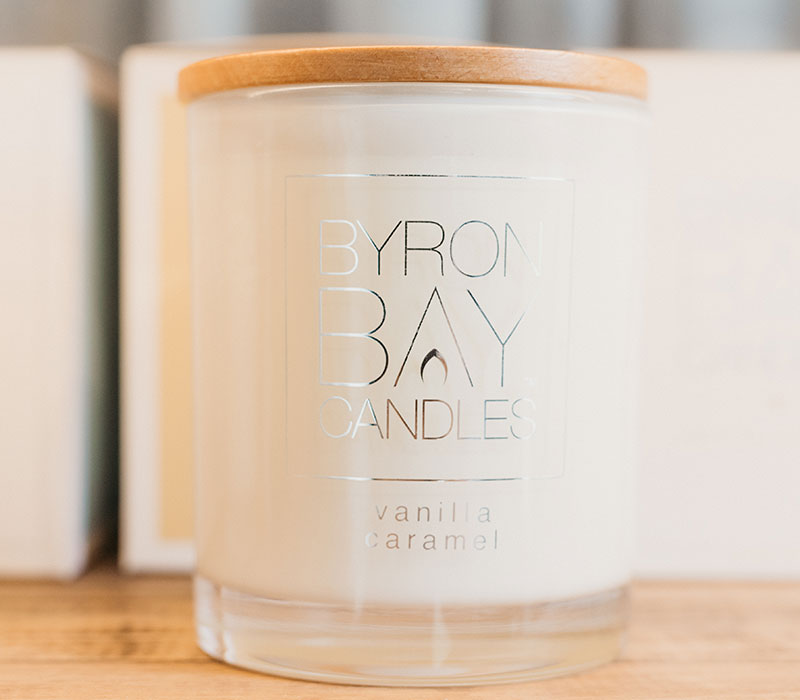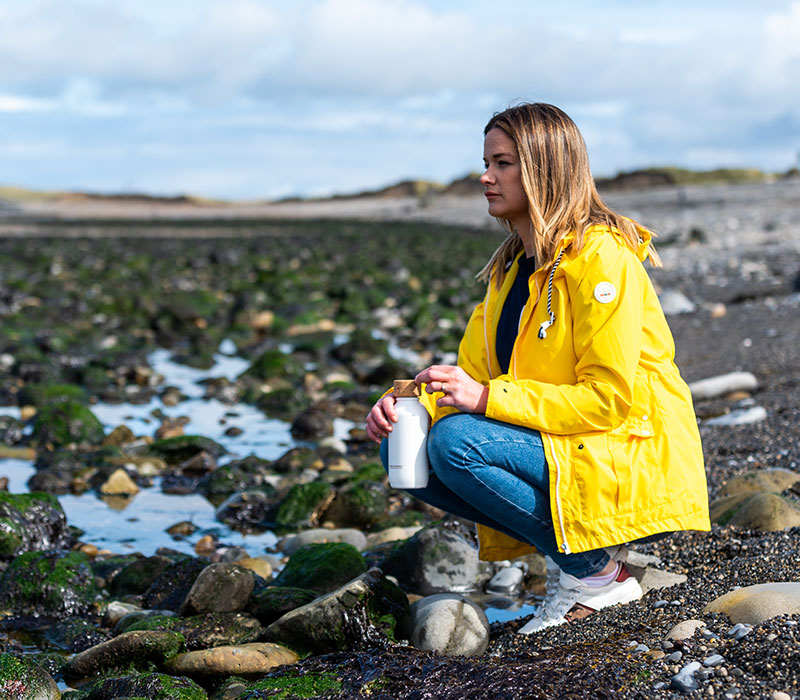 Founded by Strandhill native Emma Mulrooney, the online shop has recently launched into the Irish market, bringing exciting Australian brands such as Inika Organic Cosmetics, KINN Eco Organic Cleaning, Byron Bay Candles, GAIA Baby Skincare, EcoTan by Sonya, NuZest Protein and many more. Shipping is available nationwide with a free local delivery service in County Sligo.
The website features five wellness pods; Home, Body, Beauty, Nourish and Movement. Each collection features a selection of carefully curated products.
The new online shop is supported by a community element including Instagram Live sessions with Wellness experts such as Miriam Kerins Hussey, Good4U Dietician Michelle Butler and the Self-Care Coach Katie Donohue.
Some of the most popular products to date on the site include Wellness Pod Yoga Mats, Byron Bay candles, and Wellness Treat Boxes as people seek to look after themselves and their loved ones during the pandemic. Gift sets for remote work workers, friends and families and new mothers are also proving popular with the Irish market.

Commenting on the launch, The Wellness Pod Founder Emma Mulrooney said:
"The Wellness Pod was created in 2017 by an idea I put on paper whilst doing an entrepreneur course called "Soulpreneurs" in Australia where I was living at the time. I was recovering from a major illness and although fitness had always been part of my life, I started to look at other areas that would assist in my healing and help bring the wellness of life to others.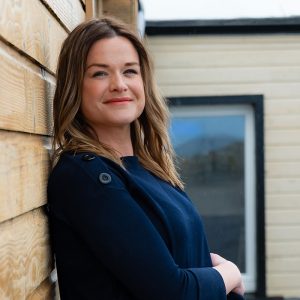 Prior to this, I had completed studies in wellness coaching, nutrition and pilates and worked in Sydney for corporate wellbeing companies and fitness studios (as well as recruitment corporate roles prior). After my recovery I started a degree in Naturopathy and started to plan the Wellness Pod. I aspired to have well-being easily obtainable across a modern platform with products for our home, or body, beauty and movement.
The Wellness Pod's USP is that all our products are vegan, toxin free and organic. Many of our selected products have also won awards. We also have Wellness Pod custom created fitness journals, movement mats and candles to start a wellness regime at home. We have some new products ready to land and others which sold out fast coming back in store.
Our website aims to inspire others to take small steps every day to be healthier, kinder to themselves and kinder to the planet. Our packaging boxes are custom designed with FSR recycled cardboard with an eco-badge and each box has an affirmation. The aim is to deliver happiness to people's homes by promoting self-care and wellness to people's homes this year.
We launched 8 weeks ago now and have been delighted to see repeat customers and this weekend was special , sending out our mums wellness self-care boxes with some lovely feedback in return and happy mums.
I returned to Sligo nearly 3 years ago and love the outdoors , slower pace of life and community feel. On returning to Sligo it was so great to see the growing wellness community. I love to run and there are so many beautiful trails here. It will be lovely to see all the fitness and yoga studios open their doors again and all the healthy culinary eateries , as we raise Sligo's profile as a wellness corner of the west."
For more information, visit www.wellnesspod.ie and follow on social @wellnesspod.ie