Do you want to escape the stresses of everyday life and nurture your body & mind?
Visit us in Strandhill for Wellness October where the tourism businesses have put together a range of wellness packages to suit those looking for a healthy few days away to refresh and revitalise. Winner of the 2019 European Destination of Excellence Award for Health & Wellbeing, Strandhill is the perfect wellness destination.
The Strandhill/Coolera peninsula is home to stunning walking trails such as the Killaspugbrone Loop and the Queen Maeve Trail over Knocknarea, surf breaks and swim-spots as well as breath-taking views and megalithic tombs.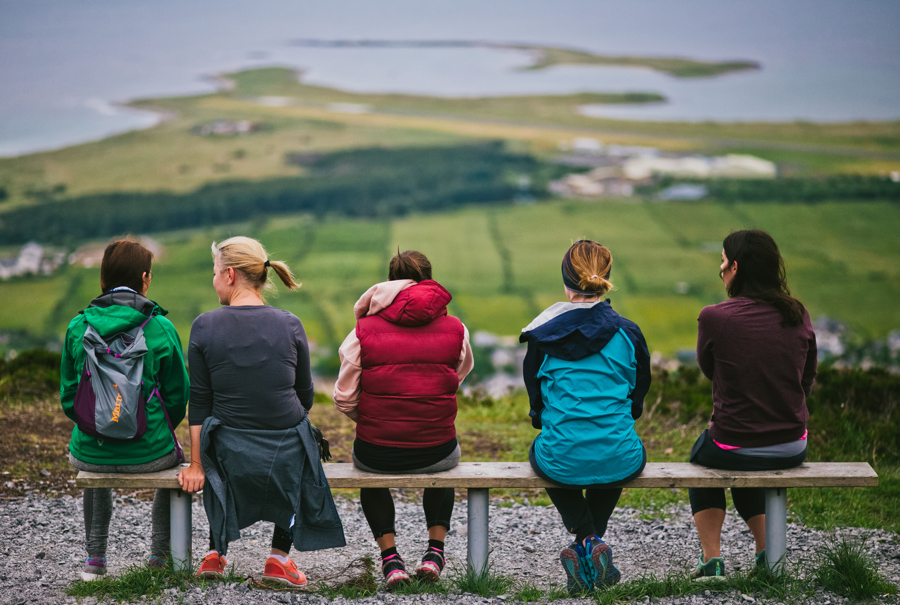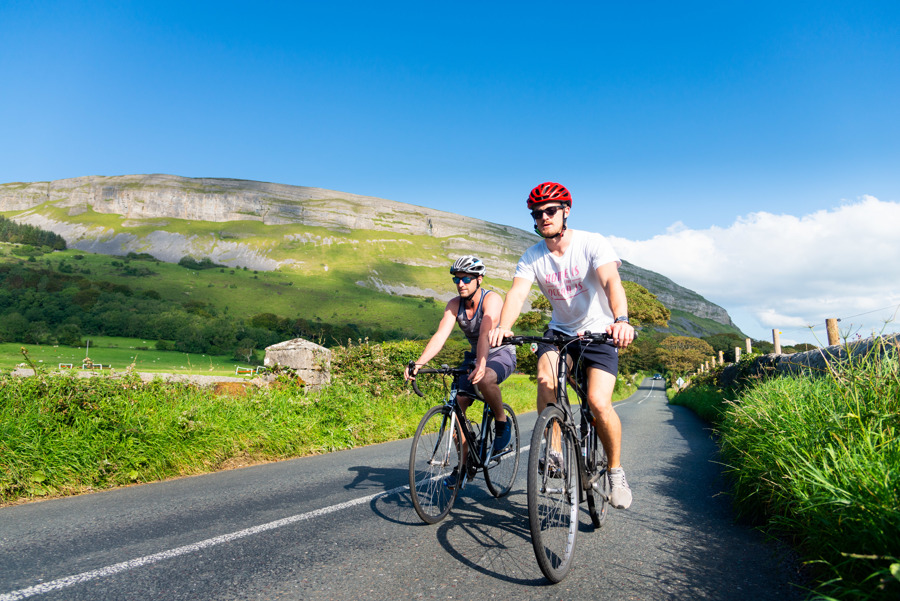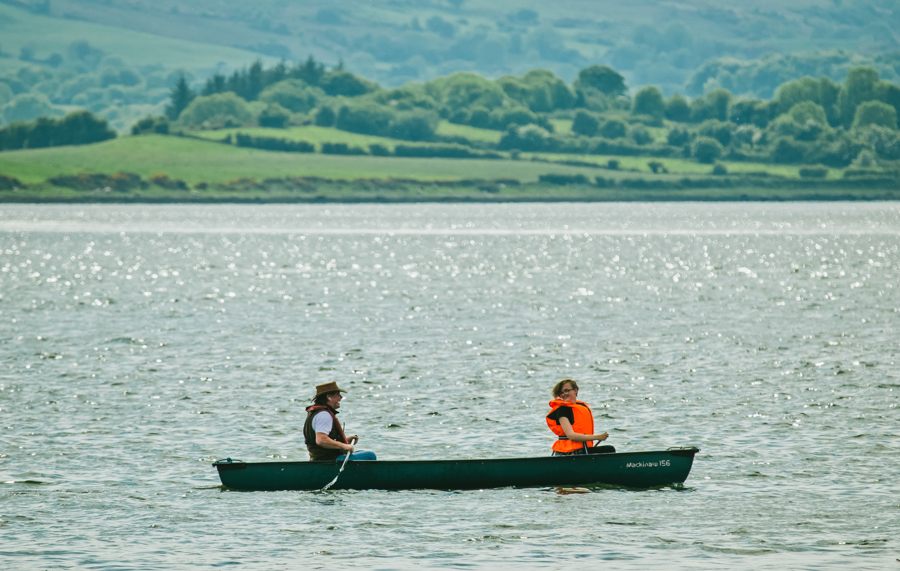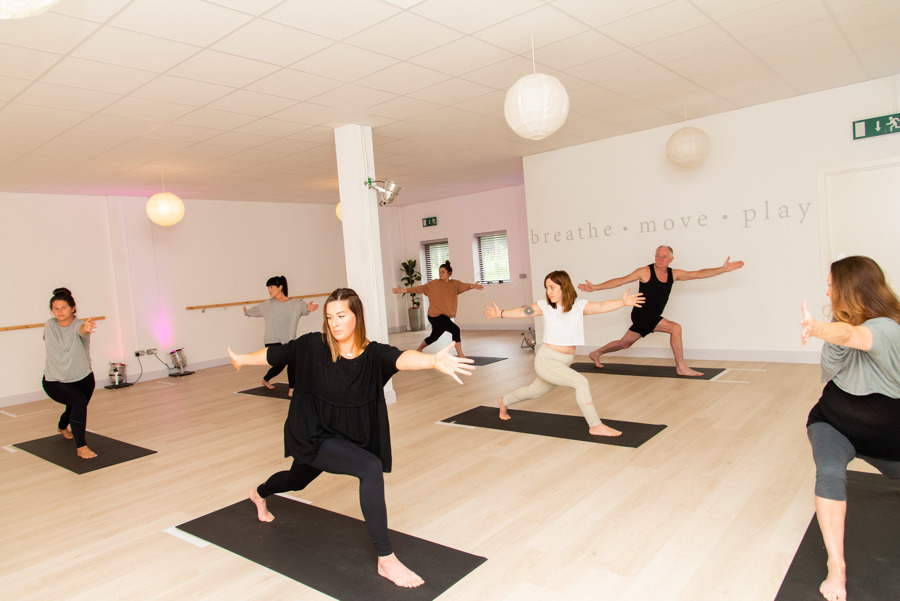 Strandhill is also now home to a world-class range of wellness providers; so whether you're looking for beach yoga, seaweed bath, surf lesson or marine archaeology trail, Strandhill has something for everybody looking to feel better when they leave.
Complementing the wellness providers are a diverse range of food and dining destinations like Shells Cafe, The Strand Bar, The Venue, The Dunes, Strandhill People's Market and Mammy Johnstons.
Wellness October is a celebration of the health and wellbeing benefits of this seaside village with so much to do.
For more follow #strandhillmoments on social