SIRF was set up by three friends who had visited Java on a surf trip in 2005.
Determined to do what they could to help the earthquake victims, Allan Mulrooney, Barry Mottershead and David Mottershead set about raising some much needed funds.
Little did they know that over the next five years, SIRF would raise enough to build five schools and start work on the Indonesian island of Sumba to bring fresh water to local communities. Through exciting and creative fundraising events, the SIRF team made the local community aware of their mission and at the same time brought Strandhill together for a united cause.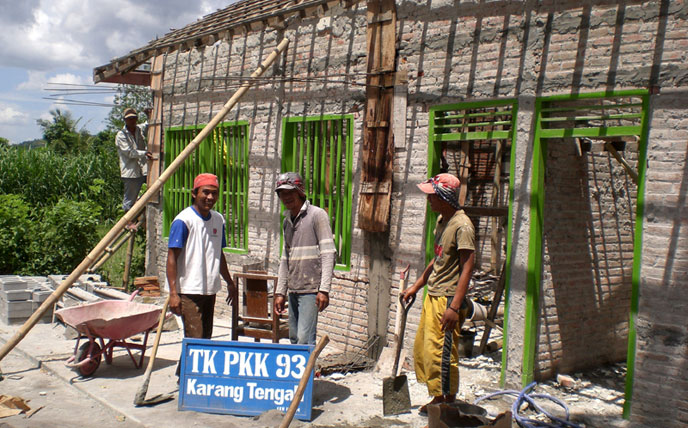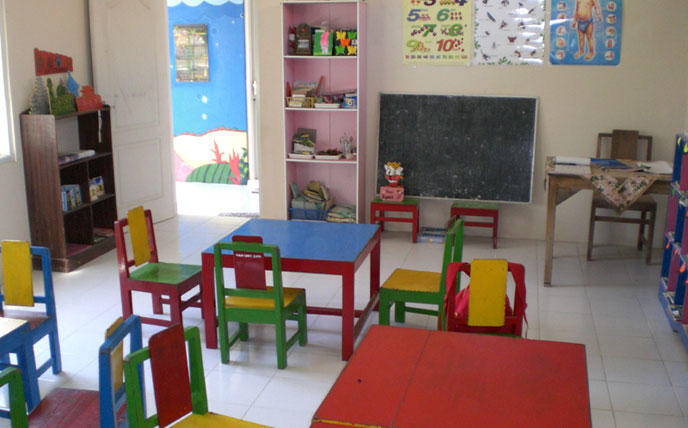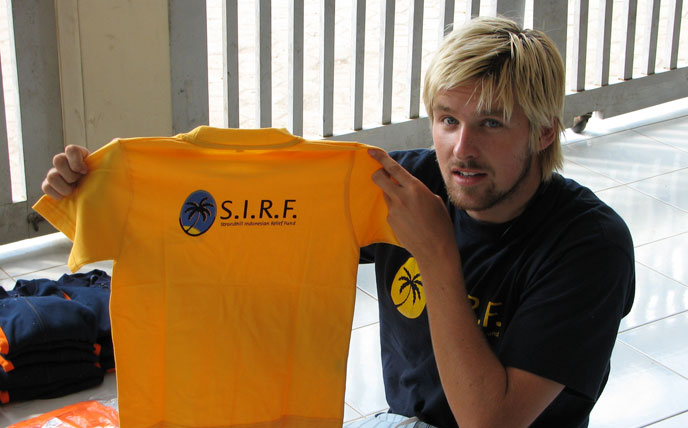 The annual SIRF calendar would sell out in a number of days, helping the team to commence work on new projects. All time, energy and supplies were given on a voluntary basis and this was the foundation for SIRF's success.
Working with a group of amazing dedicated individuals from MUM Bali based in Java, the team could guarantee that every cent earned and donated to SIRF was going directly where it was needed.
Whenever possible, one member of the team would fly to Java to oversee the ongoing projects. A link soon formed between the two distant villages of Bantul in Java, Indonesia and Strandhill in Sligo on the west coast of Ireland.