It all started with a small BBQ in the local Dunes Tavern.
The three SIRF members were aiming to raise a small amount to send out to MUM Bali in Java. Support for the first event was simply overwhelming and the team were quickly organising a second event and then a third… An open mic night , an open ocean paddle and the first of three annual "SIRF Man Auctions" where 30 local surfers were sold off to a frenzied female audience.
The people of Strandhill came together like never before and this was the secret behind SIRF's success. Every event was pulled together from a pool of people who refused to take any sort of remuneration.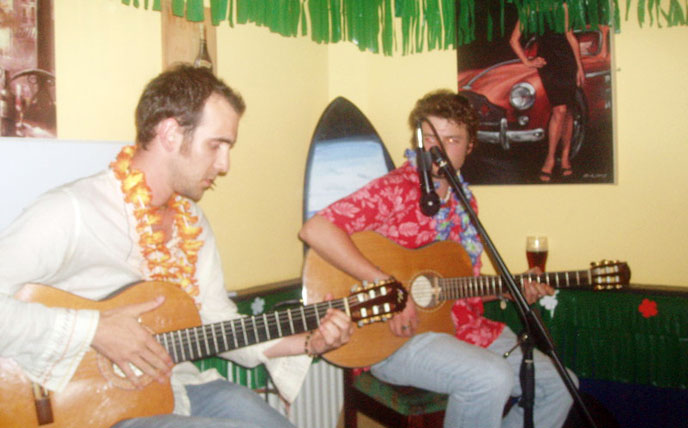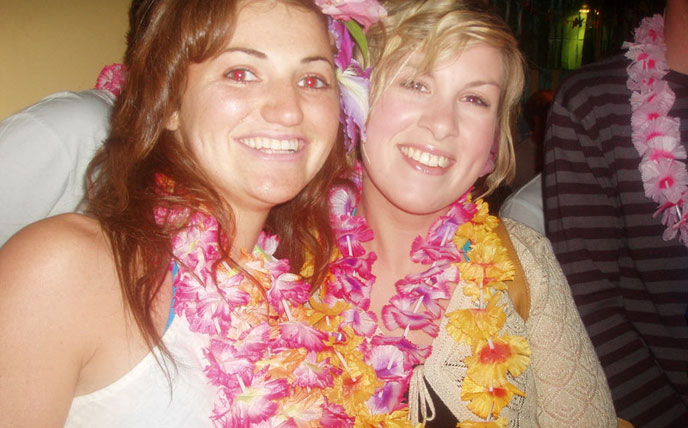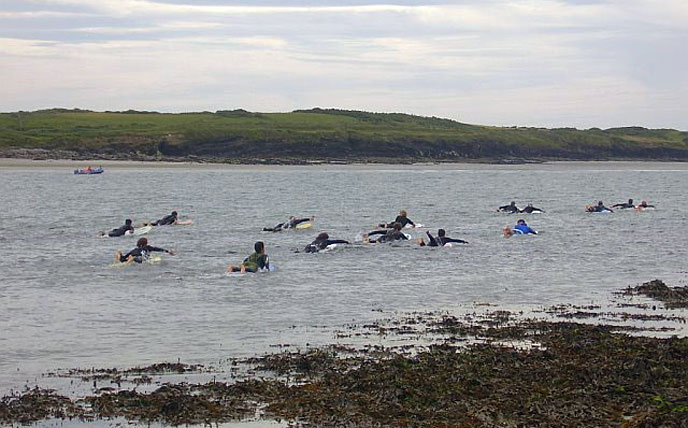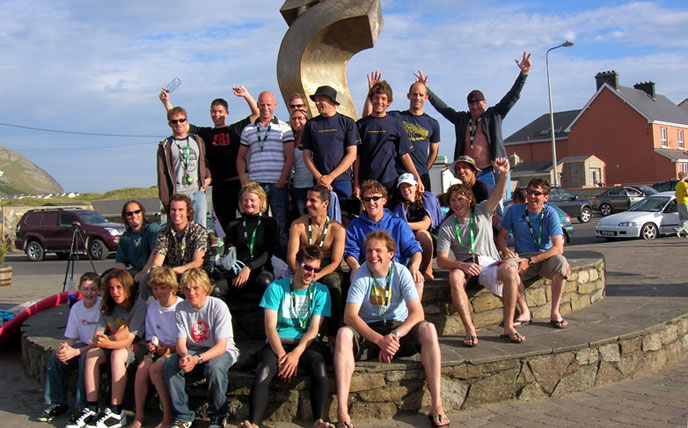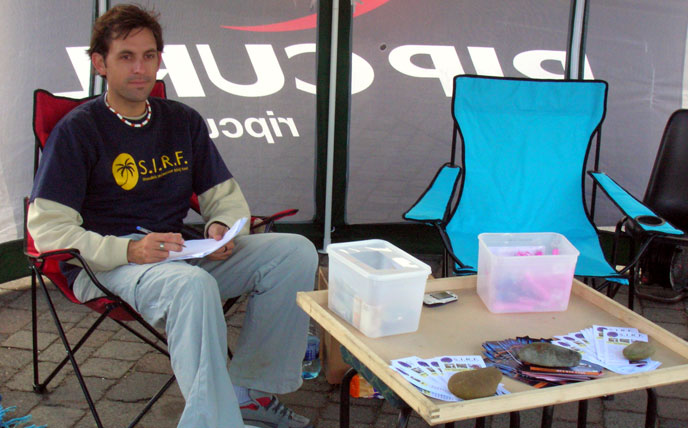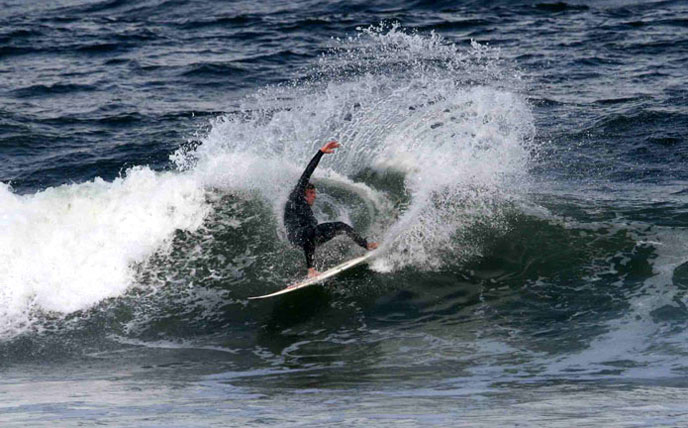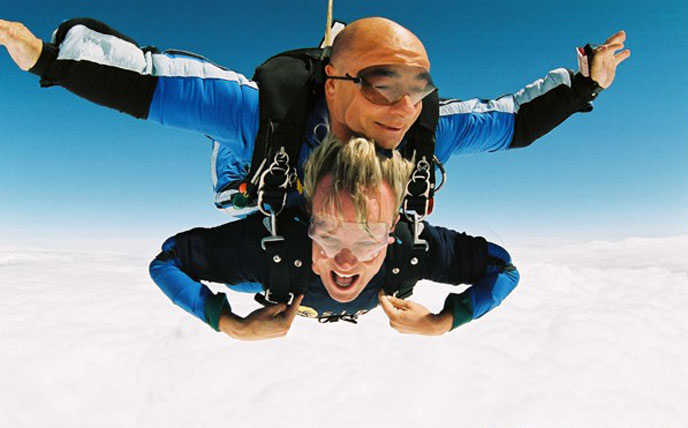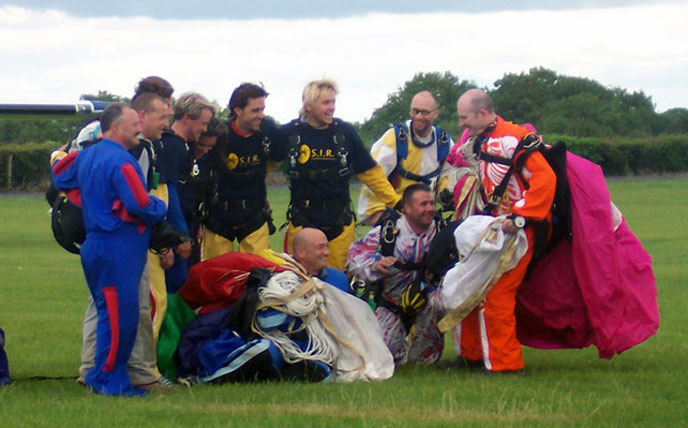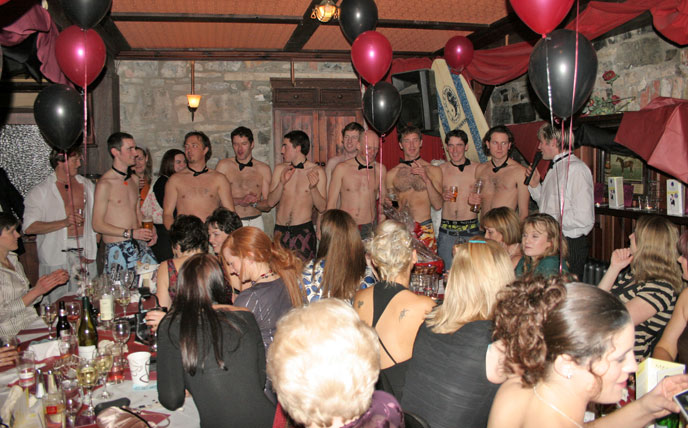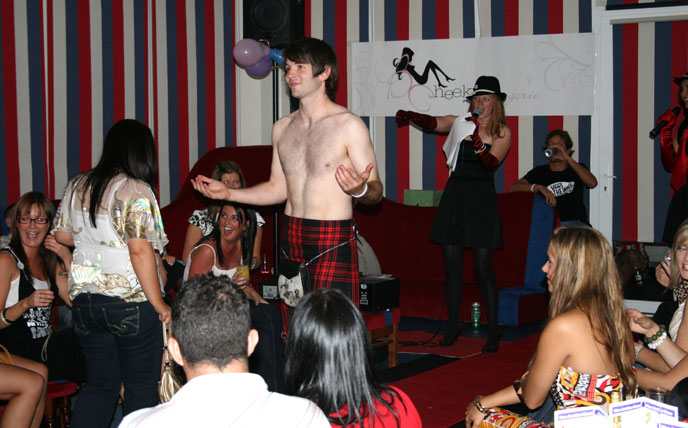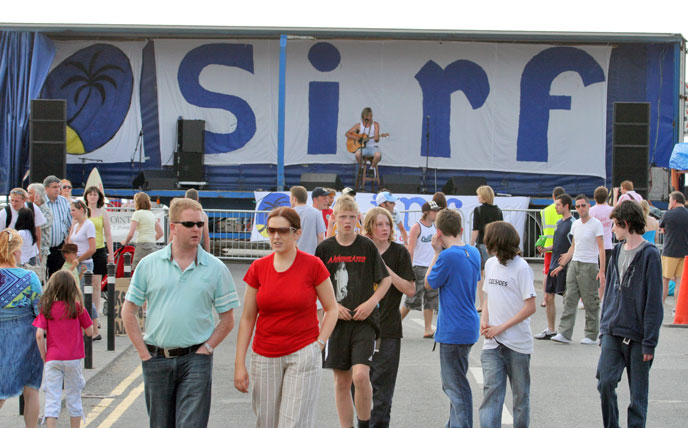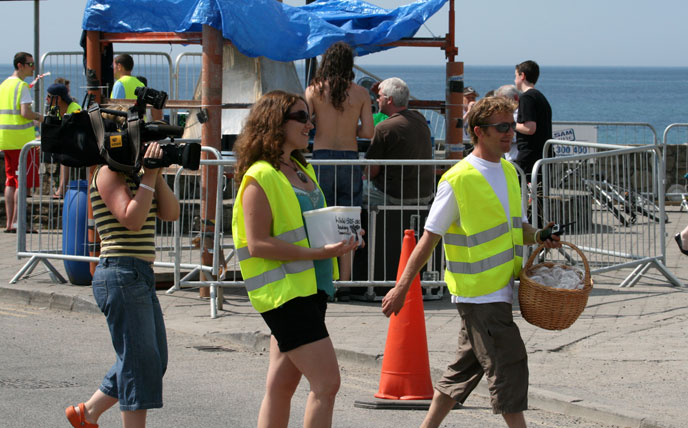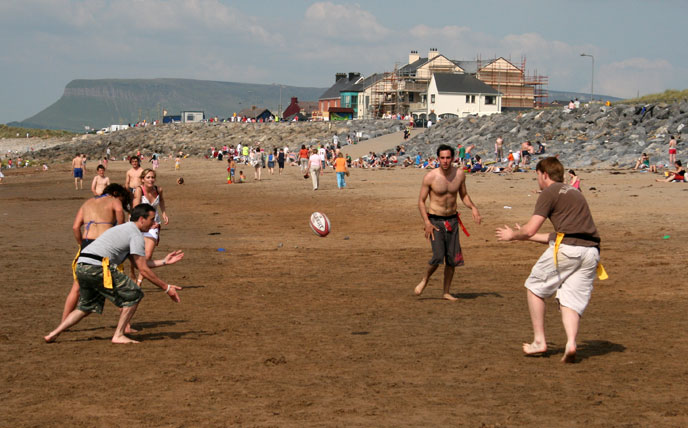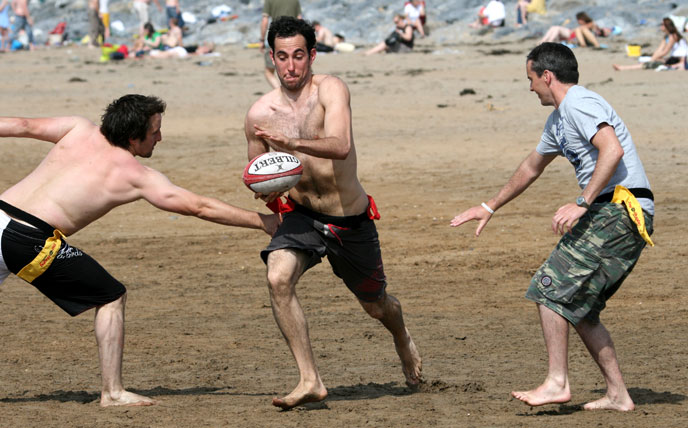 Sound Engineers for music, electricians, bar staff, chefs, musicians, printers, you name it, they all had a hand to play. Each event got bigger and with it came more support from the local community and with the press coverage came emails of support from all over the world.
The team jumped out of a plane at 13,000 feet with friend and fellow surfer Kian Egan, who helped raise awareness for the cause. This again put SIRF in the spotlight as they prepared for their biggest event yet. A two day music festival involving 40 bands on a live stage. Again each band gave their time for free including Tucan, Mark Black and Keith Harkin. A 40 foot stage with sound engineers was secured without charge and 30 volunteers manned the security.
The second school Knocknarea Kindergarten was soon finished with progress on the third "Culleenamore" not far behind. Another unique event created by Kieran Mulrooney and the late Charlie Cooper was "Feed the Birds". A night for females only in the Strand Bar with a 7-course meal, entertainment and service from local surfers wearing dickybows and board shorts. All food, drinks, supplies and time was given free of charge helping the team to raise enough money to start a third school.
The open ocean paddle took place again, the calendar sold out and the third school was finished. Work soon began on the fourth school which was to be named after the local primary school "Scoil Asicus". Students of the primary school had come together to raise funds through a non-uniform day.
Kiwi native and honorary Strandhill local, Aaron Piece, took it upon himself to get the fifth school underway. His efforts helped were the driving force behind this school and he has changed the lives of many students for years to come.