#StrandhillFoodFest
Sligo Airport, Strandhill, Co. Sligo
Saturday 6th to Sunday 7th October 2018 , 12noon – 6pm
Tickets €6 available from www.strandhillfoodfestival.com
Strandhill Food Festival returns for a second year in the unique setting of Sligo Airport.
Michelin Star Chef, TV broadcaster and Author Derry Clarke to headline food demonstration stage on Saturday, October 6th.
Award winning chef, radio and TV broadcaster Gary O'Hanlon to headline food demonstration stage on Sunday, October 7th
Over 30 food stalls from across Ireland to take part in the event
New Craft Beer Bar will showcase some of the best in Irish craft beers and gins.
A live music stage will feature bands and musicians across the weekend
Free entry for kids with entertainment from Little Gem Puppets, Zippy the Clown and Storytelling Sessions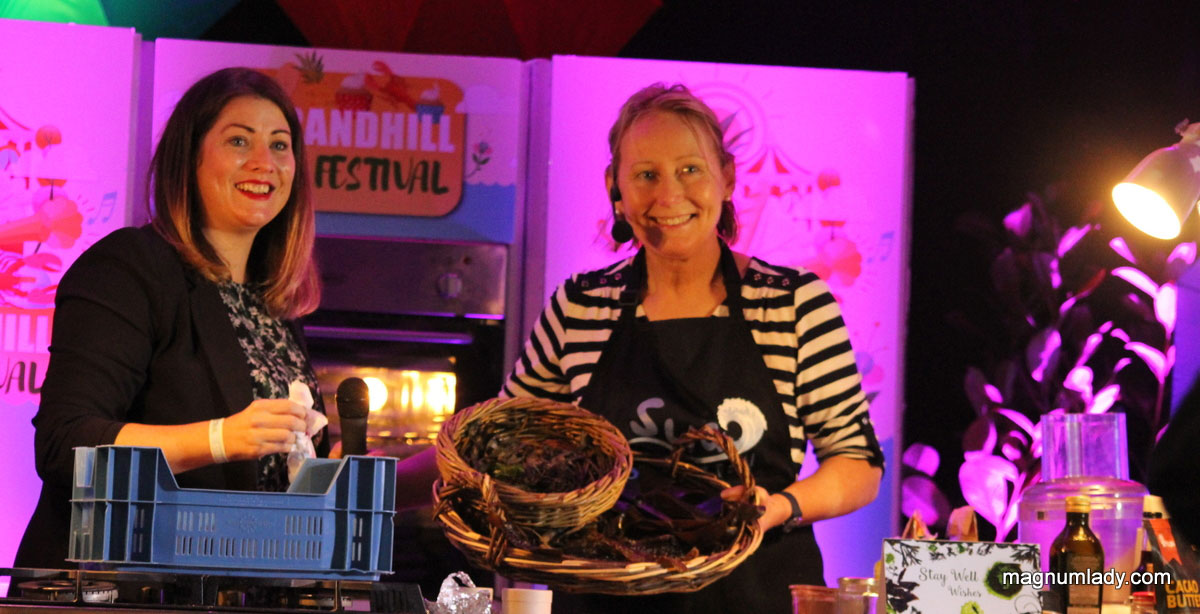 In an airport, by the sea, along Ireland's Wild Atlantic Way, the second Strandhill Food Festival returns from Saturday 6th to Sunday 7th October 2018.
Presented by the team behind the hugely successful Strandhill People's Market, the Festival will showcase the very best of local and emerging food vendors, as well as attracting some of Ireland's leading food producers and suppliers to the Northwest.
In its first year in 2017, the Festival welcomed over 3000 visitors; in 2018 the organisers are aiming to attract up to 5000 visitors across the Festival weekend. Taking place at a time usually associated with Harvest season, the second year of the festival will draw a hugely successful summer season in Strandhill to a close.
Hosted in the unique setting of Sligo Airport in Strandhill, the Festival also now moves to two days this year, with a wider programme including two days of food demonstrations and more family fun throughout.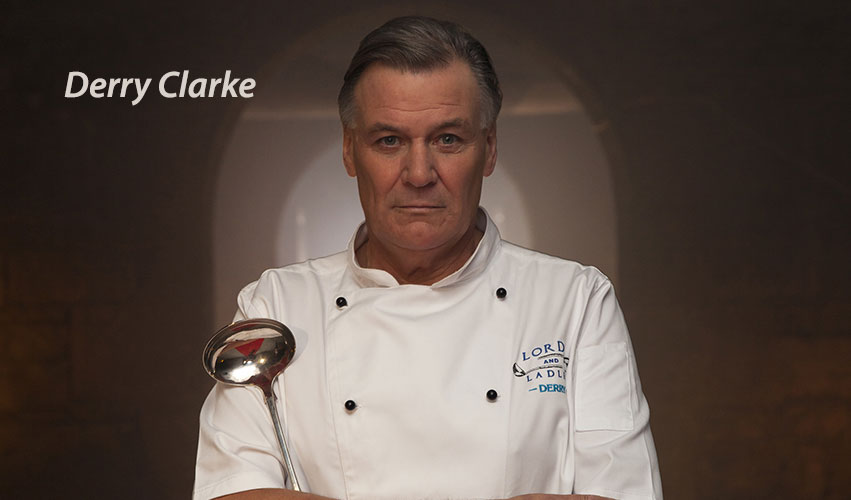 This year's Festival includes a full day of demonstrations from local chefs, food bloggers and cookbook authors including Michelin Star Chef, TV Broadcaster and Author Derry Clarke and award-winning chef, radio and TV broadcaster Gary O'Hanlon. They will be joined by seaweed guru and cookbook author Prannie Rhatigan (Irish Seaweed Kitchen), cafe owner and chef, Carolanne Rushe (Sweet Beat Cafe), wild herb and foraging expert, Gaby Wieland (The Organic Centre and Neantóg Farm) Myles Lamberth from Shells Café, with many more to be announced.
Some of Ireland's much loved street food vendors will also be in attendance including Shake Poke, Kimcimera, Pacheco Venezuelan Street Food and The Market Kitchen, stalls from local cafes such as Pudding Row, Nook and Shells Cafe, as well as as regular Strandhill People's Market stalwarts Blacksheep Bakery, Sweet Beat Cafe, The Sushi Sisters, Driftwood Coffee Cart, La Cabana, Joy Kitchen and many more.
This year's event is supported by Bank of Ireland. Tara Rodgers, Head of Bank of Ireland for the Northwest commented "We are absolutely delighted to support Strandhill Food Festival which enjoyed great success last year and we hope to see even more people support such a fantastic food festival for the second year running. Supporting local initiatives like this are so important to Bank of Ireland – Sligo and The Wild Atlantic Way have so much to offer and Strandhill Food Festival puts the area on the map for foodies nationwide. We look forward to seeing everyone there!"
Allan Mulrooney, Festival co-ordinator, commented: "We are excited to announce the return of the Strandhill Food Festival for a second year. We had such a strong response to the Festival in 2017, and it's such a great way to wrap up another successful summer season here in Strandhill. With an extra day added, we now have a bigger programme for all to enjoy, and are delighted about the addition of Derry Clarke and Gary O'Hanlon this year."
Tickets are priced just €6 per person plus booking fees, with group discounts available. Children under 16 also go free.
For further information and tickets, visit www.strandhillfoodfestival.com
Follow the event on Twitter @strandhillSPM and join the conversation by using #StrandhillFoodfest