Salt & Soul, the Strandhill based yoga studio, is set to reopen its doors on Saturday August 1st.
Prior to opening, the team has been updating the 115 sq metre studio and will cap classes in order to allow for adequate social distancing measures, keeping the health and safety of teachers, students and the wider community at the forefront of the running of the studio.
Commenting on the reopening, proprietor Rachel Mulrooney said: "In recent weeks, our team has been working extremely hard to insure the health and safety of our students and teachers. We have added three new sanitising stations, a glass perspex screen at the reception desk and marked floors and will require all students to sign-in. We are capping classes to ensure we can meet the 2 metre social distancing guidelines. We have a great range of classes for all abilities and interests and are delighted with the response to date – a lot of our classes for August are already booking up for the coming weeks."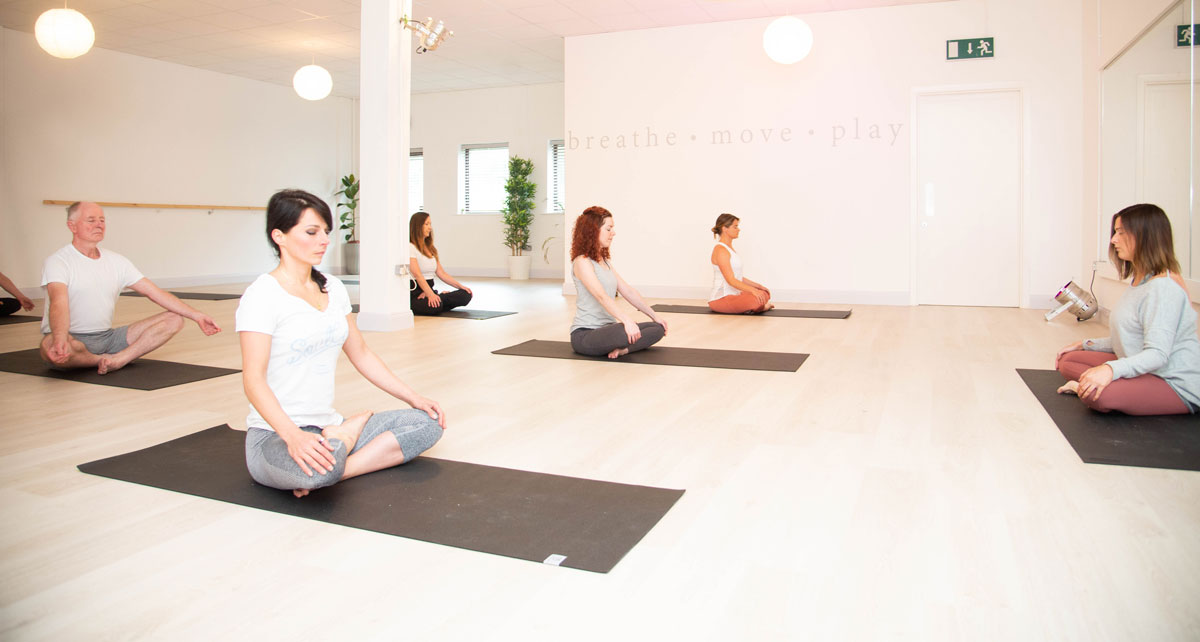 Curated Classes
The studio offers six curated class styles and is delighted to welcome back popular teachers Nigel Farrar, Tim Doran and Danielle Harney, Hilary Ruane, Emma Mulrooney, as well as new addition Therese Lanigan. The range of yoga includes Vinyasa Flow, Buti Yoga, Slow Flow and Barre-Pilates. All classes on offer are open level, welcoming all ages and abilities.
Those attending Salt & Soul classes are asked to bring their own mat and equipment. The studio has new markings to indicate where to place mats.
Classes are now available for booking. Visit www.saltandsoul.ie or download the app for the android or iOS app stores.