In May 2006 an earthquake devastated the main Indonesian island of Java. In the weeks after, a small group of Strandhill surfers on the other side of the world set about raising funds and set up SIRF or Strandhill Indonesian Relief Fund.
The surfers had spent a considerable amount if time in the same area in 2005 and wanted to give back. Brothers Barry and Dave Mottershead, alongside Allan Mulrooney began with a BBQ in a local bar but soon realized that the local support for the project promised to be much bigger. Fundraising continued with surf contests, music festivals, man auctions, calendars, sponsored paddles and many more creative events. Over the space of one summer season, the team raised enough funds to rebuild one school in the worst affected area of Java.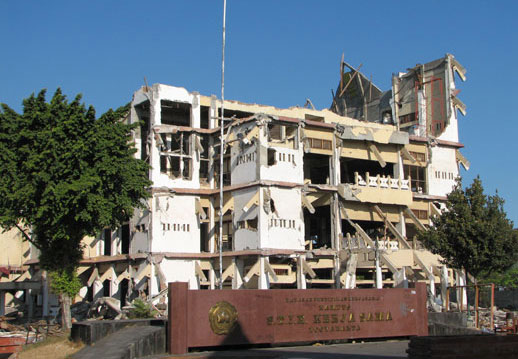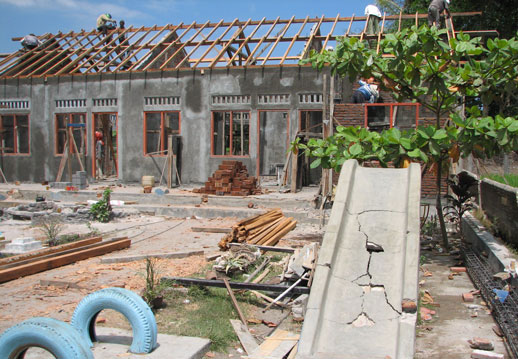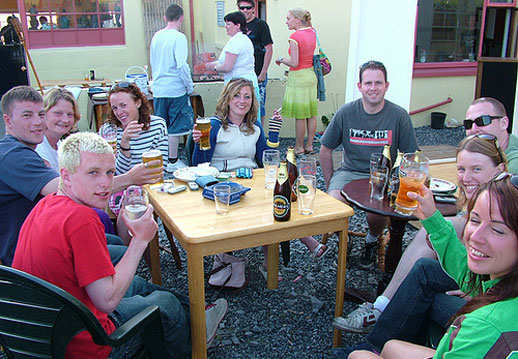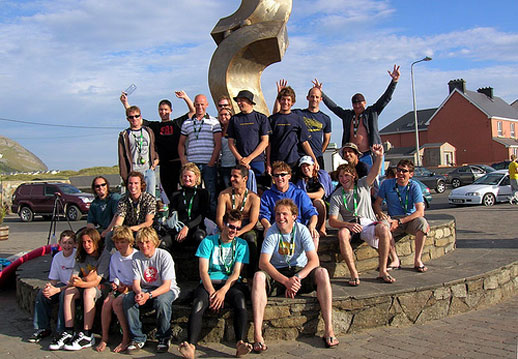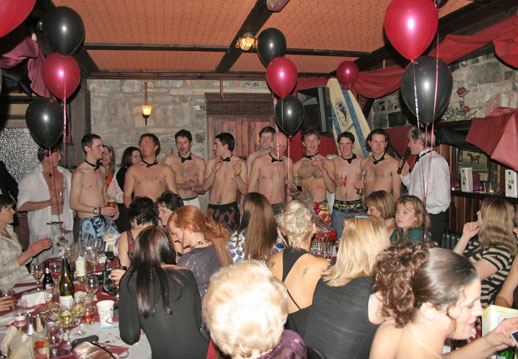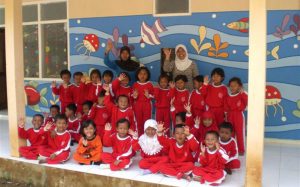 At this stage, the team had built a working relationship with a sister charity in Indonesia called MUM Bali. As with many projects like this, the team found that the project grew legs and became a focus for them outside their main jobs and career paths. In late 2006, the three friends visited Java for the first since the earthquake, and they were even more convinced that the region needed continued support.
Over the next five years, the team continued to fundraise and each year one school was built in the worst affected areas. The result was five kindergarten schools which cater for some of the most rural regions in Java who did not receive any other aid. These small rural schools have since been the building blocks for many of the local children's education.
Over the past 11 years the schools have seen countless children pass through the doors and, inevitably, the buildings are showing signs of wear and tear – the repair of which is not funded by the Indonesian government.
Scoil Asicus fundraiser
Last week Scoil Asicus, the local national school in Strandhill, held a cake sale on site during which the children managed to raise €250 and have kindly donated the proceeds to this cause, choosing to repair the school twinned with theirs – Masyithok Lanteng. The money raised will go towards playground equipment, repairing tiled surfaces and waterproofing the school for future years.
The full cost of the repairs is €340 and our team at Go Strandhill are topping up the school's donation to ensure that repairs can happen as soon as possible.
The teachers and children in Scoil Asicus have showed interest in starting pen pal correspondence with the school in Java, commencing in the new year in which the children can share pictures and stories of two vastly different lives on opposite sides of the globe. The other four kindergarten schools in Indonesia also need repair and we're currently looking at options to raise the necessary funds – watch this space!