Fáilte Ireland today announced that Strandhill is one of four Irish finalists of this year's EDEN (European Destination of Excellence) competition to find the destination in Ireland which provides the best Health & Well-Being Tourism experience.
EDEN is an EU project promoting sustainable tourism development across the European Union and is held every two years in 29 member states.
The four Irish finalists this year are:
Adventure Sligo & Northwest Wellness (Sligo)

Strandhill Community Development Association (Sligo)

Slow Adventure Leitrim (Leitrim)

Trim Tourism Network (Meath)
Previous Irish winners include Scattery Island in Co Clare, the Burren Food Trail,  the Great Western Greenway and Loop Head in Co Clare.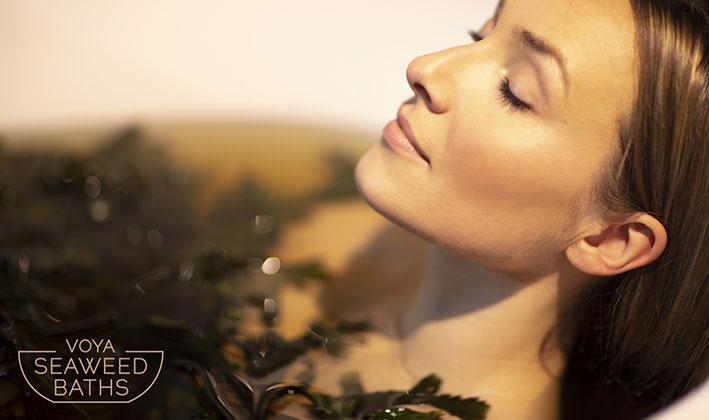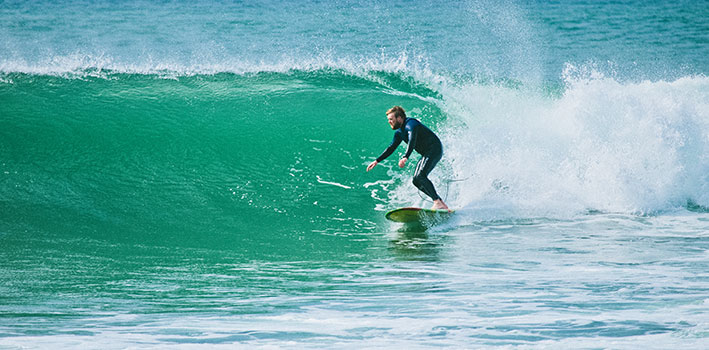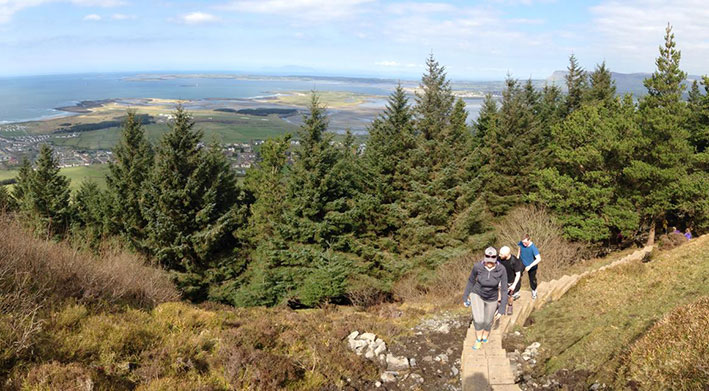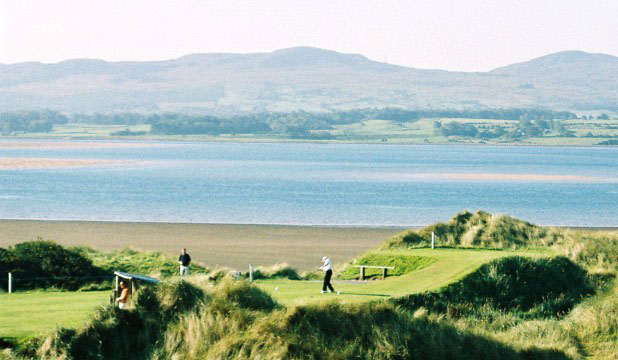 Authentic Experiences
The community in Strandhill is now preparing for a judging visit during the week of 5th November. The assessment of the finalists will allow an opportunity to provide further evidence to show how Strandhill provides the best Health & Well-Being tourism.
Commenting on the competition, Fiona Monaghan, Fáilte Ireland's Head of Activities, said:
"We are delighted to announce the four Irish finalists shortlisted in this year's EDEN competition. Each of these applicants in Sligo, Leitrim and Meath has clearly demonstrated the best examples of how Health and Well-Being tourism have been used to benefit both tourists and local communities. These destinations offer a variety of health and well-being tourism activities, including yoga and meditation, sport and fitness, and nutritional programmes.
"Visitors are increasingly looking to connect with destinations and communities which offer authentic experiences through nature and local traditions and communities across Ireland are participating in many ways to harness these assets through tourism to deliver impactful social and economic benefits for their local areas. This year's theme of health and wellbeing tourism experiences will give those destinations offering an authentic health and well-being offering linked with their local culture and natural assets a chance to gain recognition for their experiences on the European stage and we encourage those eligible to submit an application."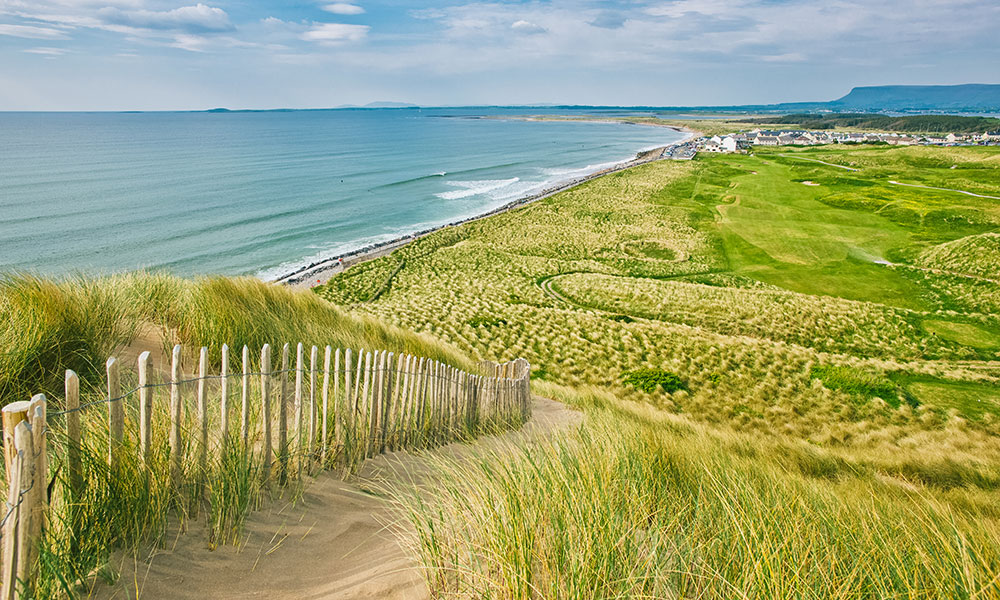 Over a century of attracting visitors
The 2019 winning destination will receive a photo shoot of the destination, a certificate of achievement and an awards ceremony. In addition, all entrants will receive feedback on their application from the adjudicators. Also, the EU will offer the winner in each Member State international promotion of the destination through the EDEN web-portal (www.edenineurope.eu), a short promotional visual presentation, and participation in the EU EDEN network.
Welcoming the news, Aoife Porter with the Strandhill Community Development Association, Sligo, said:
"Being shortlisted for the EDEN Sustainable Tourism award through Fáilte Ireland is brilliant news for both the community and tourism businesses of Strandhill. In an area of outstanding natural beauty, Strandhill has been attracting visitors for over 100 years.  In more recent year's sustainable practices are being embedded into the ethos of how we live and work in this beautiful place. Being shortlisted for this award acknowledges the strength of health and wellbeing offering now available in Strandhill for both citizens and visitors alike.
Strandhill is a seaside village with a distinct identity; a bustling shorefront attracts globetrotters and surfers all year round. From some of the hippest eateries in the West to some of the most inspiring landscapes and walking trails, surf breaks and seaweed baths, this surf mecca along Ireland's Wild Atlantic Way, is finally coming of age."
The overall winner will be announced at a ceremony in November.